Customer Reviews
01/10/2020
Vincent O.
United States
Great Gear From Gray Man Tactical!!
I'm a firearms instructor and have a part time job doing EP work. I have rigged my vehicle up with gear from GrayMan and it's the best shit out there!! Rugged and durable and it functions perfectly!! www.BreakLeather.com
01/04/2020
Robert S.
United States
Satisfied
Met all expectations...
12/24/2019
Elvis W.
United States
Awesome Gear
I am a federal officer that's on the road a lot. I utilize the rigors mole panel everyday for my job and off duty it's easily put together and best vehicle kit o have seen in a while. Very functional and discreet as well. Worth every penny I currently have it mounted in my 2015 GMC Terrain AWD. Thank you for thinking of the Operators out there. Elvis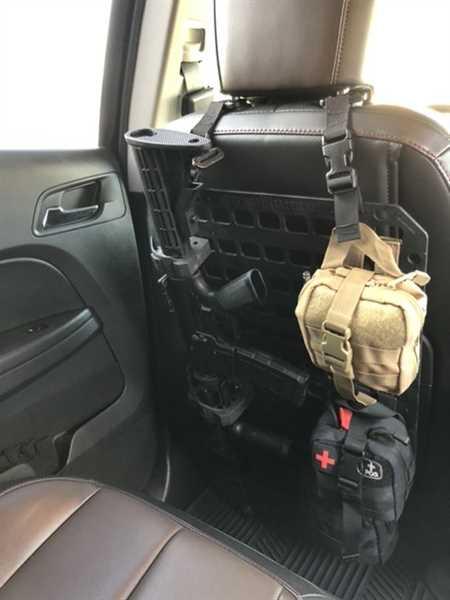 12/24/2019
Anonymous
United States
12/15/2019
jansen w.
United States
Works perfectly
Just as described they securely fastened your firearm and yet still allows for rapid deployment when needed. I like it so much I'm buying another!